Healing
One on One
Kia Ora and welcome. To describe my life and work I received a vision.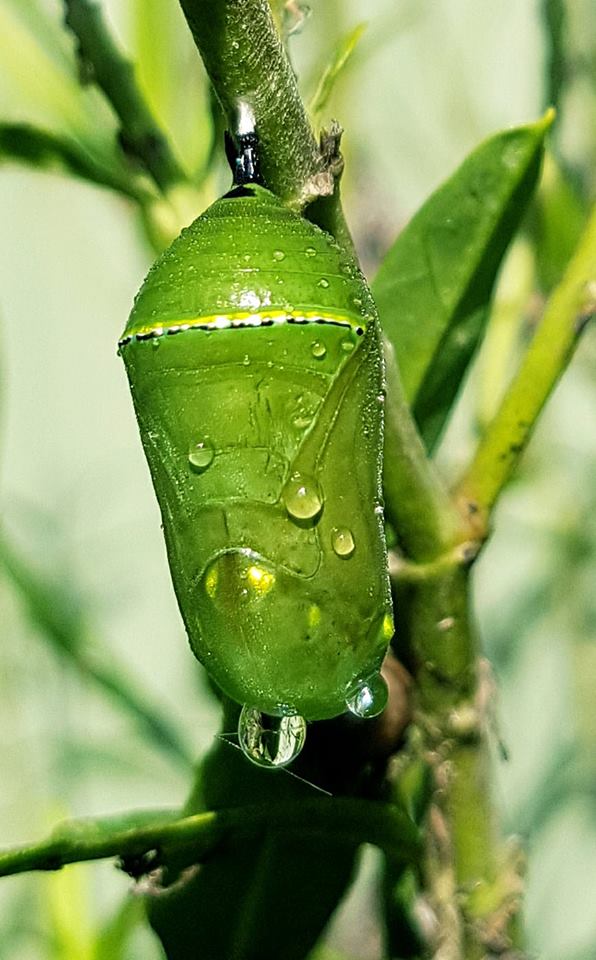 In this vision I saw a mountain. Initially all I wanted was just to get to the top, running, jumping over the hurdles on the way, giving me a sense that I was winning. I had conquered that obstacle with speed and ease. I would then run down the other side with such a sense of relief, deep love and freedom of life until another mountain presented itself. Strangely the same obstacles appeared, this time a bit harder to get over, but over I went, the top was my focus and the rush of heading downhill. This pattern repeated itself, until one day I was at the bottom, utterly exhausted I could not face the top, and the journey there, my heart just wasn't in it anymore.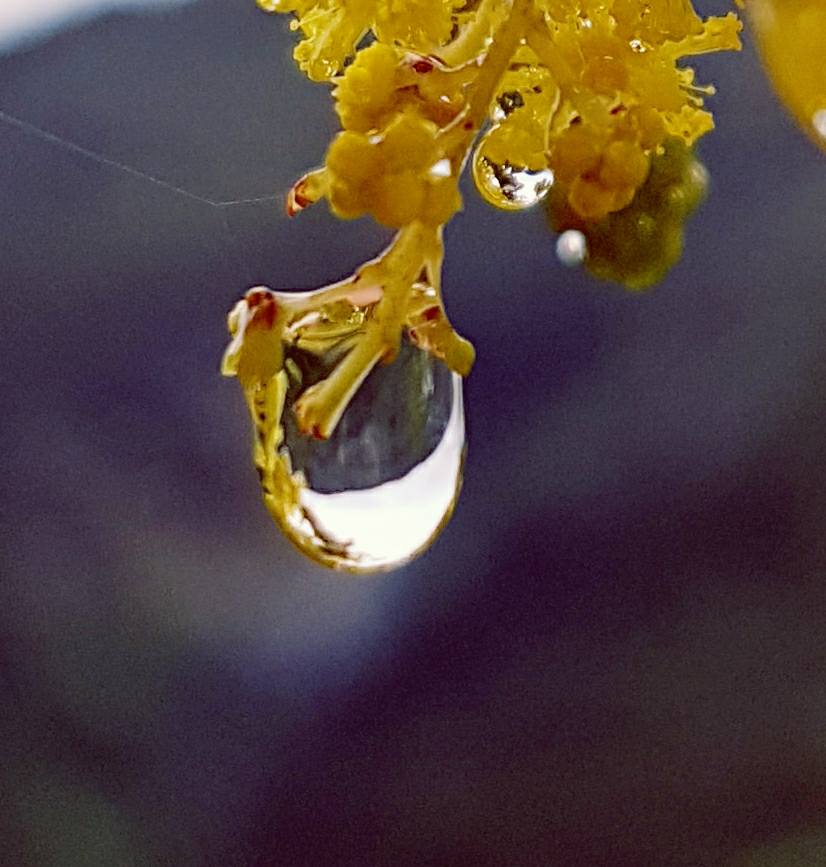 Something had changed. I wanted to meander, look around, feel my way into the mountainside. I really didn't know anything about her. I just wanted to explore, to know her, to listen, hear her stories. I wanted a relationship that allowed it all, not just the bits that felt like I was winning.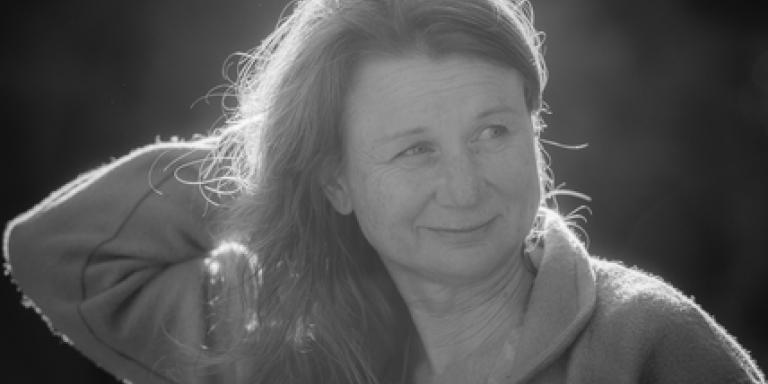 In my work as a healer, I offer space for you to explore your mountainside that is your life, your relationship to spirit and earth. I work deeply with Nature and the elemental life that connects us to our physical body, our joy and our purpose. My intention is to support you in uncovering your intuitive sense, your beauty and your magic. Explore your sacred inner landscape now with my
Youtube Wildheart Meditation
. I am trained as a shamanic practitioner, having worked in the healing field since 1998. My work involves shamanic journeying, nature connection, plant spirit medicine, and Wildheart Vibrational Essences. I offer one on one sessions either via phone, skype, zoom, or in person. The bottom of this page has various methods you can use to contact me. Use any of the methods most convenient to you to make a booking. Checkout below for an hour of one-on-one healing.