Sacred Crafting
Crafting connects us, the action of moving out of your mind and the focus of the stitch, the weave, the stroke of a paintbrush or pen.
Being human means we are creative. What flows through us is infinite in its expression. The journey with sacred crafting uncovers this. Crafting connects us and brings reverence and meaning to the lives we live.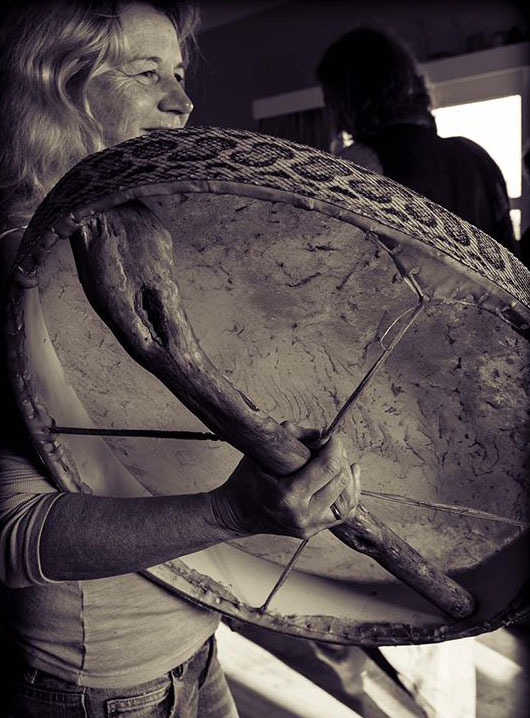 There was once a time when we knew where everything came from. Every item we owned or used had a story woven into it. We also had within us knowledge of how to create these items whether it was weaving, sewing, making wooden bowls, shoes, and even houses.
There is a feeling with objects made in this way, an energy. They become alive. I once saw a handmade blouse. There was simple stitching down the front. Some of them were a bit uneven. The delicate stitches, the soft fabric, the work and focus in the making it was simple and exquisite.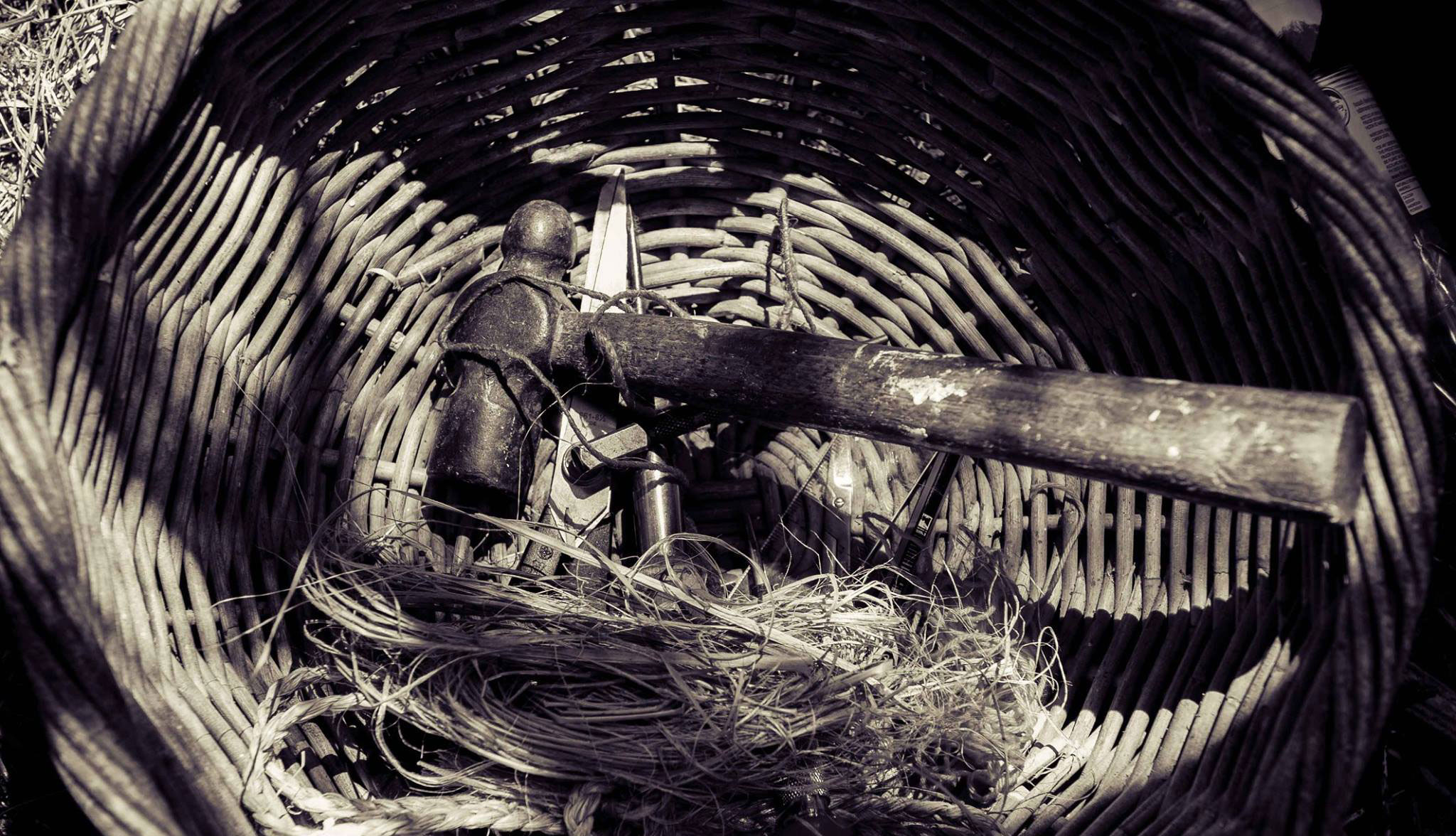 Bringing in the sacred we create space. This may mean spending an hour cleaning the house, making sure you feel comfortable and ready to meet your muse. Ritual is important. It creates a focus in us to connect and open to that dance of creative expression. First we need to become empty. This is a practice that can challenge us at times. To allow ourselves to connect to how spirit flows and works through us. I am often surprised at the incredible uniqueness that can flow through each individual. This excites me, and what I wish to celebrate more here on earth.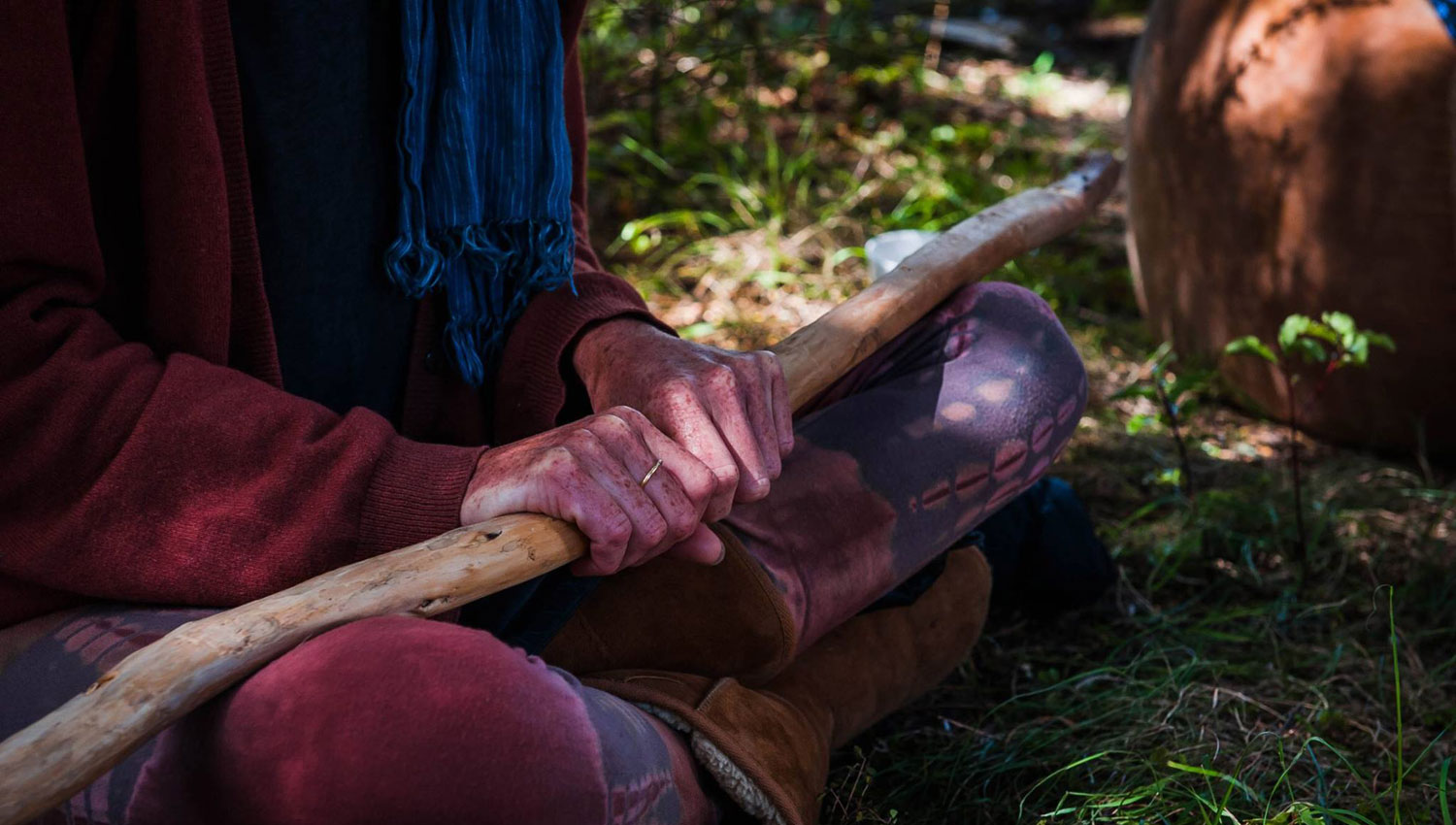 What would a suitable ritual look like for you? To cleanse and create space for your tools and materials so you can begin clear and focused. Smudging your tools and materials you are using. Coming to a deep sense of gratitude for your crafting materials.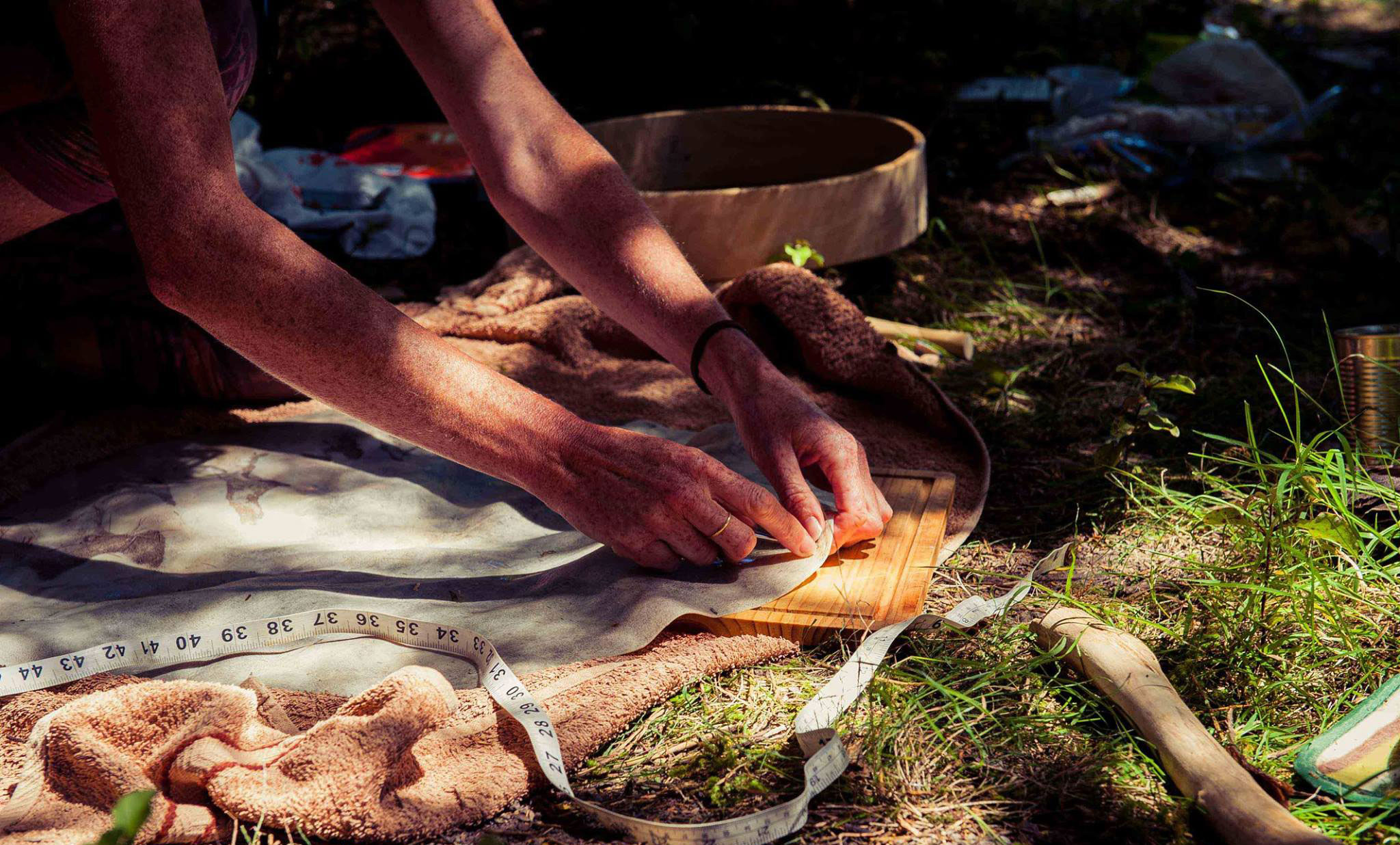 There are moments for some, where they are bursting with ideas, for others they look from the sidelines at times with a deep sense of yearning. We can have too large an expectation of what we wish to create. This can get in the way. Our mind has one idea and the finished object can look completely different. There is a threshold here we need to cross and simply start. In creating in this way we are also bringing that threshold into that which we are creating. This is so important as it is also bringing a transformative aspect into the object. This is the true beauty walk. To be able to honor and see it all for what it is and for who we truly are.
"Every action of creation is first an action of destruction"
Pablo Picasso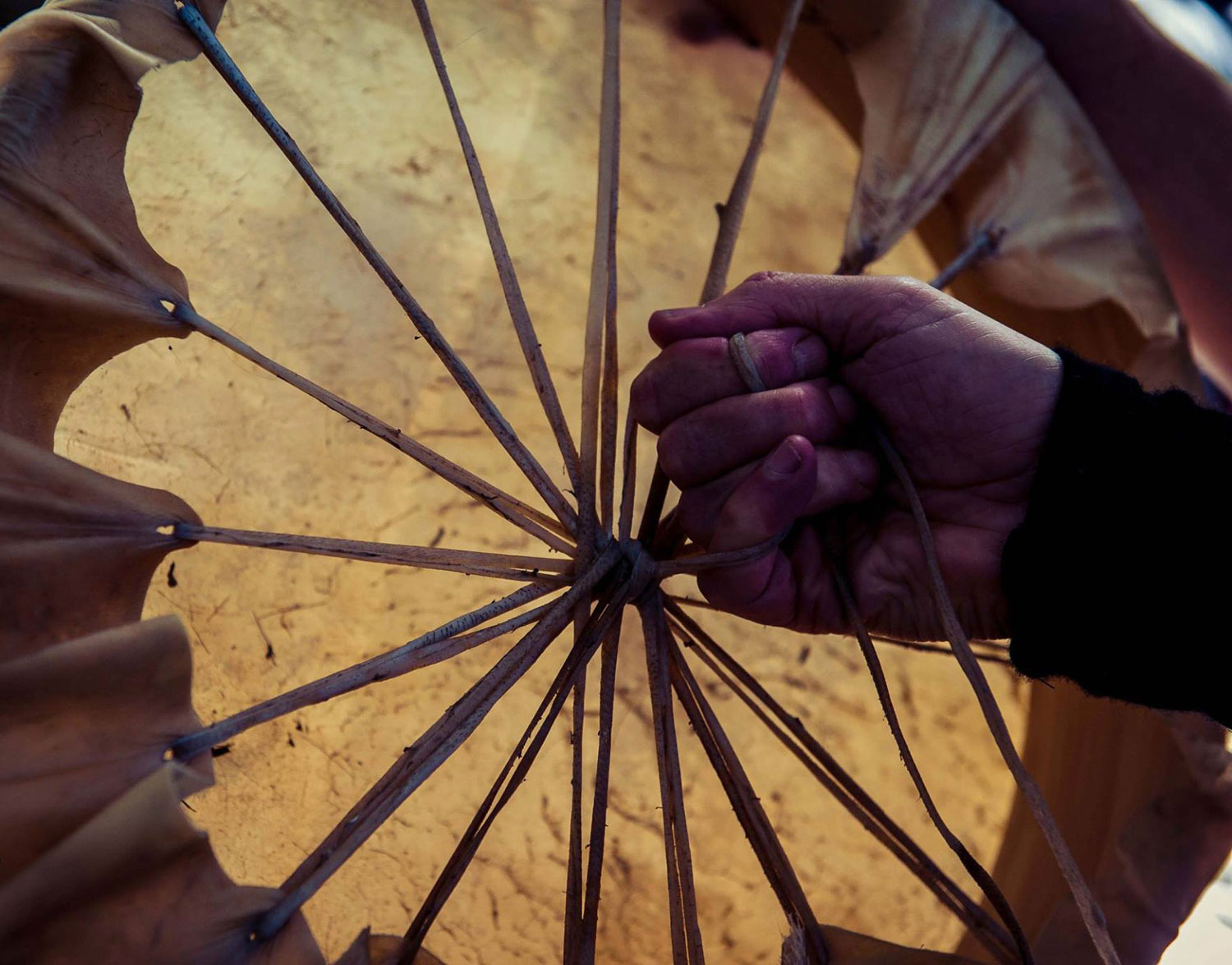 There is a particular truth to making such things as Shamanic drums or rattles that are made from animal hides, working with the skins, journeying to the spirit of the animal that is no longer on this earth, connecting and coming into relationship with this animal's spirit. This is an incredibly humbling experience. I facilitate the WildHeart Drum workshops, and so far we have birthed over 150 Drums. Each one is unique and has its own particular medicine relating to you, the creator. In the process of making a drum we take time to come together as a community, create an altar, honor the directions and the land we are working on. All of this sets a space to work with our connection and honoring of the materials, our individual gifts and how we can align this to our relationship to spirit and earth.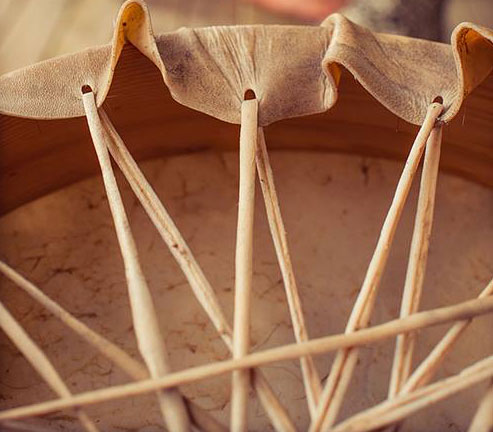 We take our time in the making, and give space to each step. To access the knowing that is deep within us, we respect the sacred space and get a feel of how it is. It is beneficial to breathe out, bring in the noa, the ordinary, take breaks, laugh and eat nourishing food. The Drum is a potent tool. Our relationship to it builds over time. The resonance of the beat changes as our relationship to the drum changes. It can change the energy of a room, connect you or others to shamanic journeys. It can be used to support you to pray.
"Drums are individuals, they can be very special things"
Nicolas Wood
Next Workshops Time and Place
16 - 19 November, 2023
Motueka, Nelson Region
Cost from $755 to $830 depending upon accommodation.
Deposit of $300 due by 22 September.
$200 payment due by 20 October.
For accomodation options and balance of payment, email
JennyRahman78@gmail.com
.
23 - 26 November, 2023
Makahuri, Te Horo
Cost from $750 to $790 depending upon accommodation. Payment plans available.
Deposit of $300 due by 8 October.
$200 payment due by 10 November.
For accomodation options and balance of payment, email
berylla@ts.co.nz
.